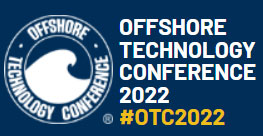 May 2 - May 5, 2022 | Houston, TX
OTC gives you access to leading-edge technical information, the industry's largest equipment exhibition, and valuable new professional contacts from around the world.
Its large international participation provides excellent opportunities for global sharing of technology, expertise, products, and best practices. OTC brings together industry leaders, investors, buyers, and entrepreneurs will meet to develop business partnerships and learn about the latest advances in the offshore sector.
Read more
---

May 2 - May 4, 2022 | Tulsa, OK
Part of the CRU Nitrogen + Syngas series, CRU have a proven track record of bringing together operators and technical experts to share experience and develop best practice in operations, reliability and maintenance of ammonia, methanol, hydrogen, syngas and urea plants. This regional event is designed to provide operators with practical takeaways and information on new technology developments that can help them to operate their plants in a more reliable and efficient way.
Read more
---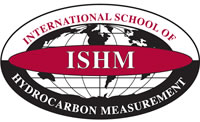 May 10 - May 12, 2022 | Oklahoma City, OK
THE INTERNATIONAL SCHOOL OF HYDROCARBON MEASUREMENTS offers you the opportunity to keep current on the latest changes and developments in the field of hydrocarbon measurement.
You will find a broad diversity of expertise in our instructors whose backgrounds represent a blend of technical training and industry experience. In addition to taking classes you will have the opportunity to network with professionals in the industry who can offer practicle advice and new ideas.
Read more
---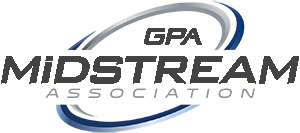 ---

May 23 - May 25, 2022 | Dallas, TX
POWER-GEN International is the industry leader in providing comprehensive coverage of the trends, technologies and issues facing the generation sector. Displaying a wide variety of products and services, POWER-GEN International represents a horizontal look at the industry with key emphasis on new solutions and innovations for the future.
Read more
---

Jun 13 - Jun 15, 2022 | Houston, TX
ILTA's annual international operating conference and trade show offers unparalleled opportunities for terminal professionals and vendors alike. It brings together more than 4,000 people from across the U.S. and around the world to learn, network, and share best practices. The conference features in-depth presentations by industry experts who provide insight on effective solutions for improving terminal operations. The trade show offers the latest in products, services and technologies that terminals need to stay competitive.
Read more
---

Sept 5 - Sept 8, 2022 | Italy
For over 45 years, the Gastech exhibition and conference has been at the forefront of the international gas, LNG and energy market. This world renowned event is regarded as the most significant meeting place for upstream, midstream and downstream gas, energy and LNG professionals, where they convene to do business. Gastech has fast become a next generation energy event, hosting major NOCs, IOCs, integrated energy companies, global utilities, EPC contractors, shipbuilders, pipeline companies, manufacturers, technology providers and service companies all of whom play an active role in the global energy value chain.
Read more
---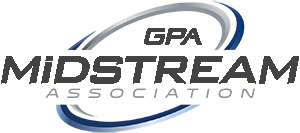 Sep 11 - Sep 14, 2022 | San Antonio, TX
For more than nine decades, GPA Midstream has led the industry in research, technology, setting and adopting standards for natural gas and natural gas liquids, and more recently, working with legislators and regulators to represent the industry at state and federal levels. Each year, the GPA Midstream Convention brings together about 2,000 professionals involved in natural gas gathering, compression, treating, processing, storage and marketing, and natural gas liquids fractionation, transportation, storage and marketing, all with the common interest of meeting about – and making a difference in – midstream matters.
Read more
---

Nov 8 - Nov 10, 2022 | Galveston, TX
Join hundreds of colleagues and exhibiting companies for this expanded offshore technology event. Connect with key decision makers and technical experts directly involved in platform engineering, procurement, construction, installation, and operations. Over three days, two conferences will run concurrently while sharing an exhibit hall floor showcasing products and services from dozens of key engineering firms, contractors, suppliers and service providers. You can't afford to miss this event!
Read more
---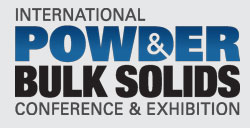 Apr 25 - Apr 27, 2023 | Rosemont, IL
North America's largest and longest-running powder show is reuniting the industry with its unrivaled conference and experience. Gain conference access and hear the brightest ideas from the sharpest minds. Walk the expo floor with industry leaders and up-and-comers. See, feel, and understand the tech innovations shaping your business.
Read more
---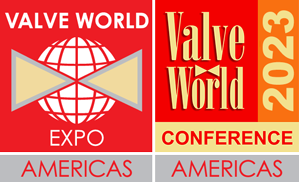 Jun 7 - Jun 8, 2023 | Houston, TX
The Valve World Americas event will cover a variety of valve and valve-related topics that are essential to today's valve market. There will be plenary presentations on a number of hot themes in the valve industry, including the future of shale gas and the outlook on the energy industry. For attendees looking to obtain professional development hours, conference delegates will be awarded certificates of completion for participation. Certificates will be available for pick up during the event Closing Ceremony.
Read more
---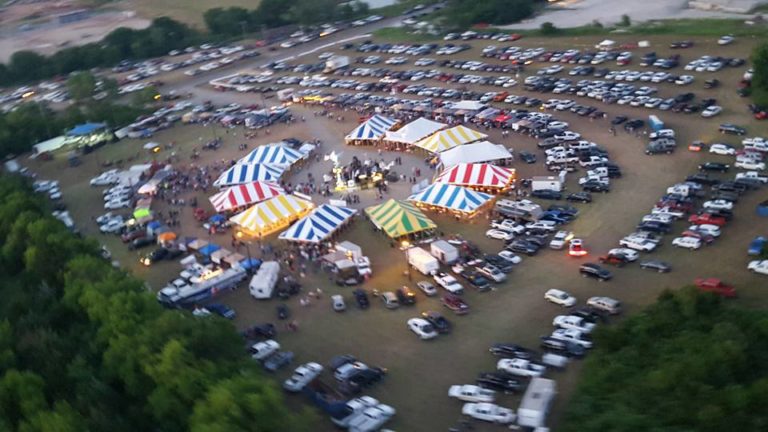 TBA | Cushing, OK
The Festival is the way that the Cushing Chamber of Commerce and its members as well as the City of Cushing pays tribute to the Pipeline Industry. The pipeline companies also are very heavily involved in the Saturday public festivities. The companies each barbecue 100 pounds of brisket to serve to those barbecue aficionados who come out each year to enjoy the food, live music and children's activities.
Read more
---

TBA | Liberal, KS
The Southwest Energy Institute is a part of the Petroleum Industry Education (PIE) a 501 (C) 3 organization that exists solely to provide education for the industry through the Institutes. Our Institute offers the opportunity to explore new ideas and advancements in the field of gas compression and measurement and pipeline. The Institute affords your business the opportunity to promote your goods and services to a targeted area.
Read more
---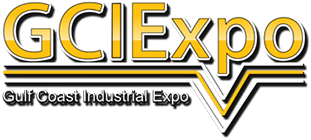 TBA | TBA
Gulf Coast Industrial Expo is a Gulf South traveling industrial trade show and educational sessions. The expo connects industry leaders from across the country in multiple locations along the Gulf Coast. The shows offer exhibits on everything from equipment and safety to marketing and maintenance. Presentations are also given by a panel of experts throughout the two-day event, where attendees can learn about the cutting-edge practices in their fields. The expo is a terrific networking opportunity for everyone in the industry.
Read more