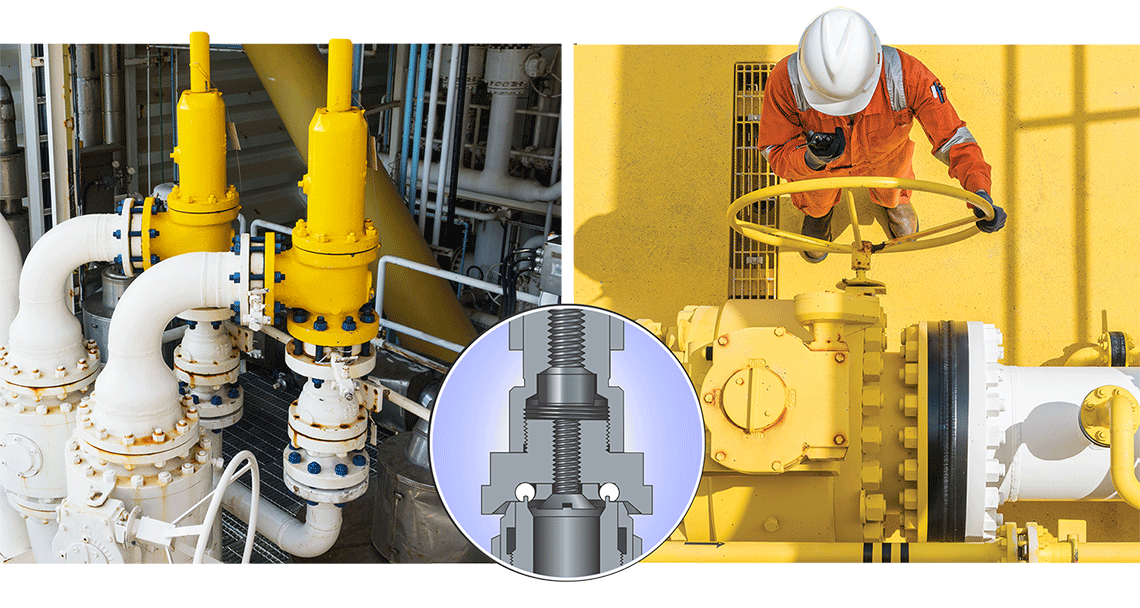 INTRODUCING THE VALVCHEM RANGE OF FLUORINATED VALVE SEAL MATERIALS, IN STOCK AND READY TO SHIP.
FFKM AND FEPM COMPOUNDS OFFER UNPARALLELED ADVANTAGES IN HARSH VALVE SEALING APPLICATIONS
Total Valve is excited to introduce our ValvChem-K™ and ValvChem-A™ range of FFKM and FEPM seals for the valve industry.
O-rings and other seals made from thermoset fluorinated elastomers, such as Kalrez® (FFKM) and Aflas® (FEPM), are exceptionally well suited for a wide range of severe service applications. The big challenge to the use of these specialized materials has always been cost. Another, more recent challenge is availability. Total Valve Systems is addressing both of these issues with our new ValvChem™ line of premium fluoroelastomer valve sealing compounds that offer both competitive pricing and immediate availability.
VALVCHEM™ SEALS ARE ENGINEERED AND MANUFACTURED BY TOTAL VALVE SPECIFICALLY FOR DEMANDING VALVE APPLICATIONS.
Is the FFKM seal shortage putting you in a bind? Total Valve has you covered.
Worldwide supply chain disruptions have led to a chronic shortage of perfluoroelastomer (FFKM) seal materials. In response, the technical engineering team at Total Valve Systems has launched a proprietary range of FFKM (compare to Kalrez® from DuPont) )and FEPM (compare to Aflas® from AGC) O-rings designed for challenging valve applications. Our materials meet or exceed the specs of the market leading compounds and our O-rings are manufactured in our hometown of Tulsa, Oklahoma.
To learn more, please call us today!
---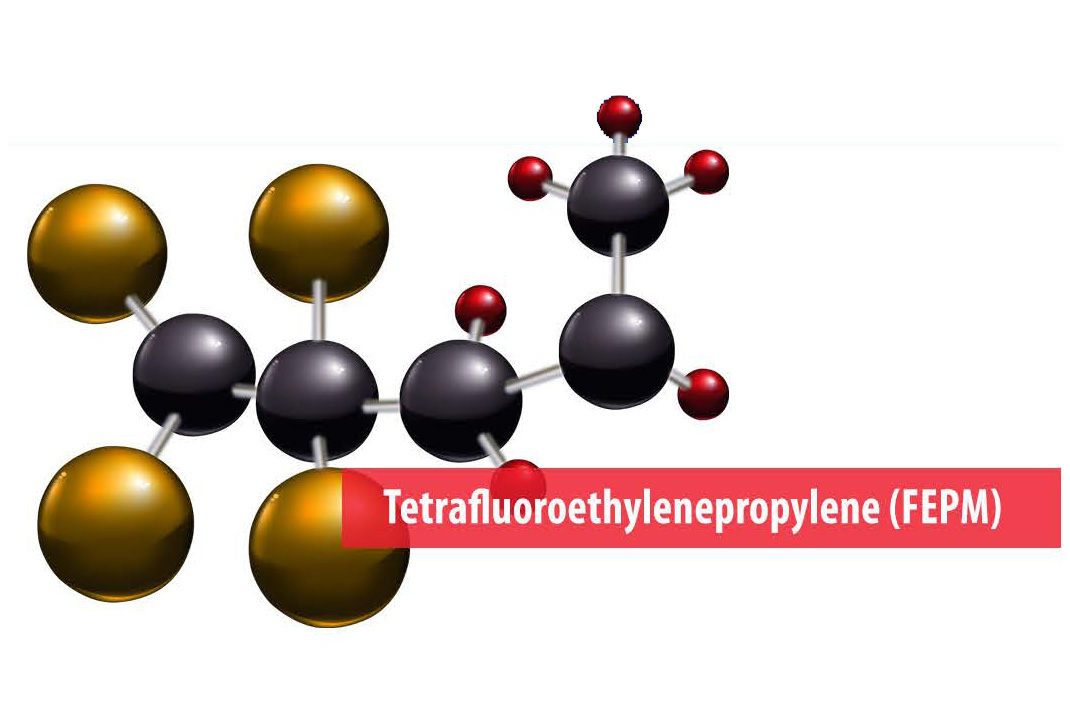 VALVCHEM™ A65-500
Balancing heat and chemical resistance with low-temperature flexibility and base-resistant performance, it is suitable for a range of applications including chemical process industries.
| | |
| --- | --- |
| Compare to | Aflas® 200P |
| Durometer | 65 |
| Max. Temp. | 500°F |
| Resists | Bases, amines, hot water, steam, and abrasion |
VALVCHEM™ A75-450
Well suited for products like O-rings and seals for use in extremely harsh and aggressive chemical environments.
| | |
| --- | --- |
| Compare to | Aflas® PM-3000 |
| Durometer | 75 |
| Max. Temp. | 450°F |
| Resists | Hot water/steam, high temperature ammonias, oils, solvents, and compression set |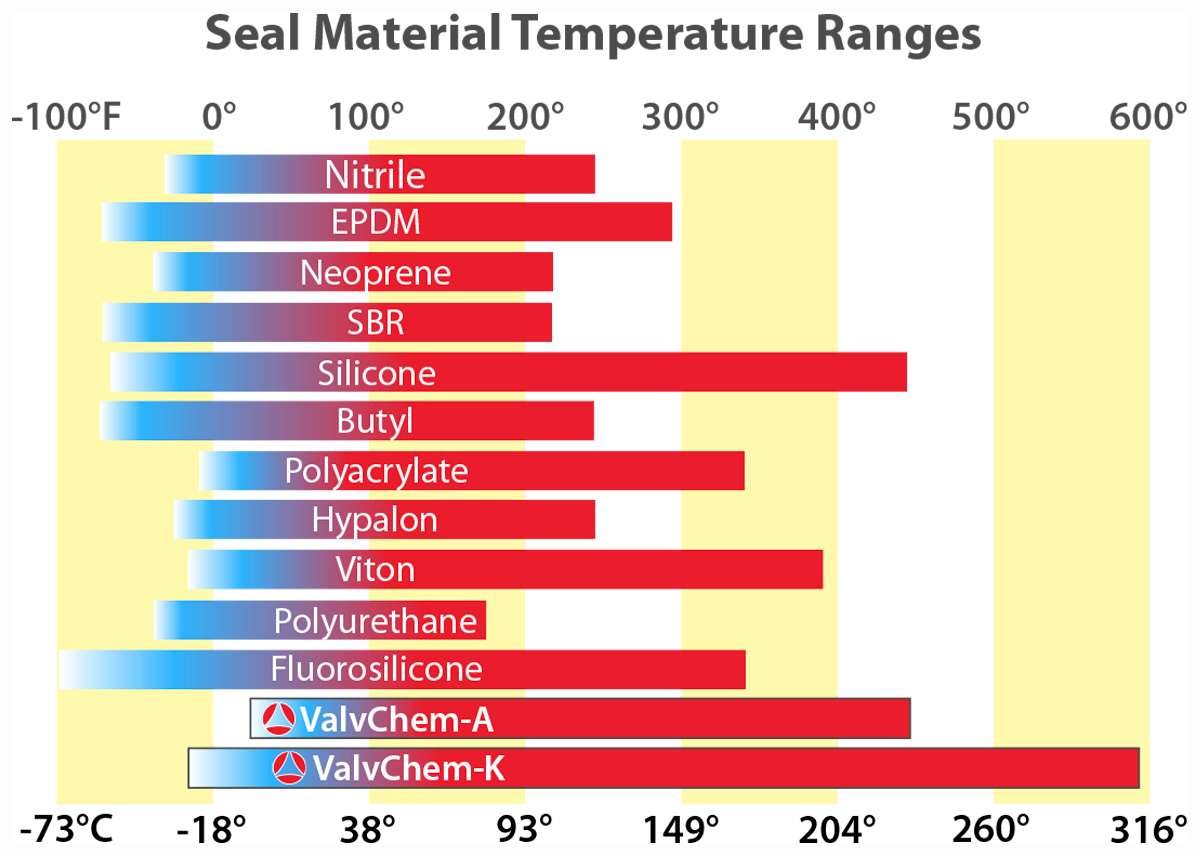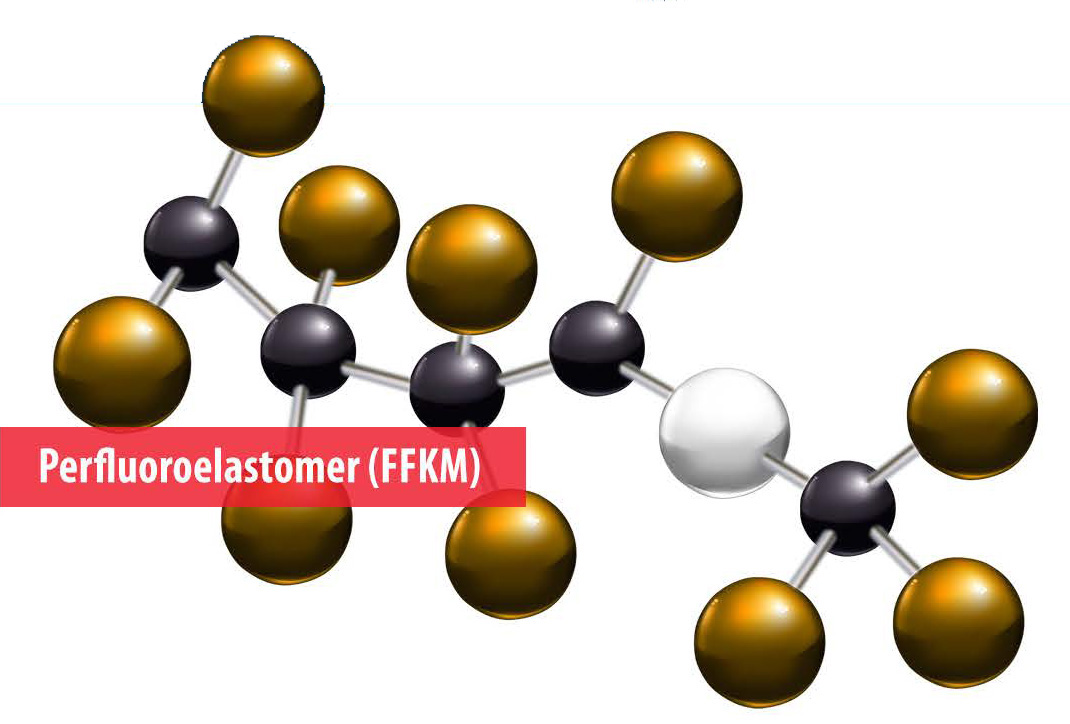 VALVCHEM™ K55-500
A soft, low-modulus compound. Well suited to use in relief valves and other low sealing force applications.
| | |
| --- | --- |
| Compare to | Kalrez® 1058 |
| Durometer | 55 |
| Max. Temp. | 500°F |
| Resists | Organic and inorganic acids, and temperature cycling |
VALVCHEM™ K75-525
Excellent general-purpose material that is designed to handle most types of severe service.
| | |
| --- | --- |
| Compare to | Kalrez® 6375 |
| Durometer | 75 |
| Max. Temp. | 525°F |
| Resists | Acids, bases, amines, hot water, steam, ethylene oxide, propylene oxide, and mixed streams |
VALVCHEM™ K82-550
The best perfluoroelastomer material for water, steam and aromatics with mixed hydrocarbons.
| | |
| --- | --- |
| Compare to | Kalrez® 1050LF |
| Durometer | 82 |
| Max. Temp. | 550°F |
| Resists | Bases, amines, hot water, steam, and abrasion |